Exchange offices Prague
We operate exchange offices in the center of Prague. We offer some of the best rates with 0% commission. Visit our branches at the bus station Florenc.
Exchange rates can be found here
For exchange over 30 000 CZK we offer VIP courses:
VIP course can be found here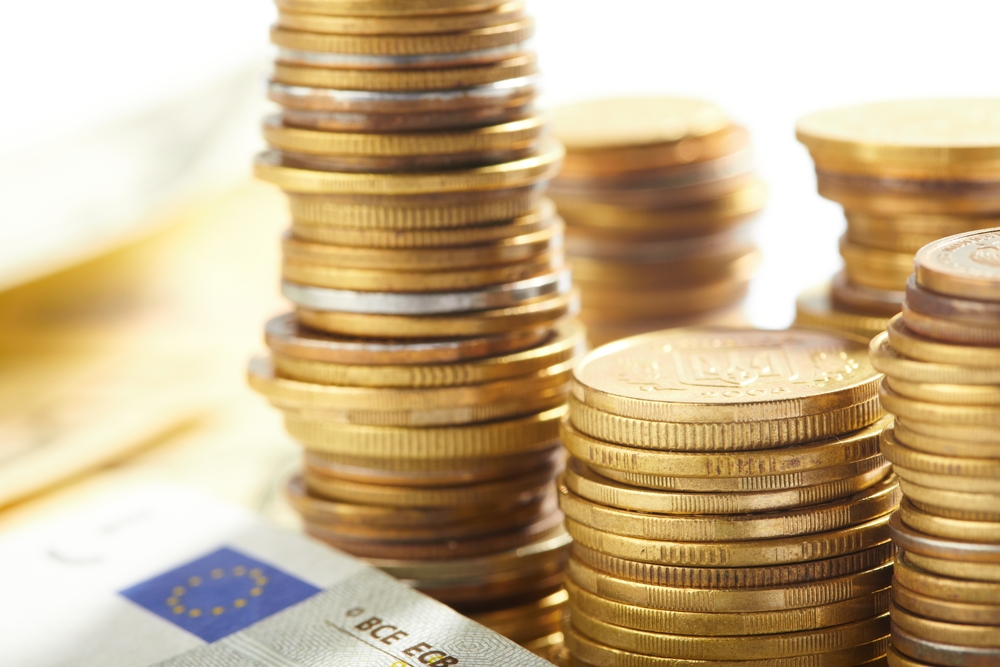 The client can withdraw from the foreign exchange trade contract within 3 hours of its finalisation, in the branch where the trade was transacted. The withdrawal must apply to the entire extent of the contract. If the amount presented by the client exceeds 1000 EUR, the withdrawal applies to the extent to which the sum corresponds to the sum of 1000 EUR paid by the client. The withdrawal period applies only during working hours stated on the final receipt. Full information about client's rights will always be provided on the final receipt or on request.
Exchange office Florenc
Check-in hall H1
Křižíkova 2110/2b
186 00 Praha-Nové Město
Exchange office Florenc
Check-in hall H2
Křižíkova 344/6, Karlín
186 00 Praha-Praha 8
Křižíkova 2110/2b
186 00 Praha-Nové Město
Rextim holding a.s.
Washingtonova 1567/25
110 00 Prague 1
Florenc Person responsible